Rain-Maker & Mist-Maker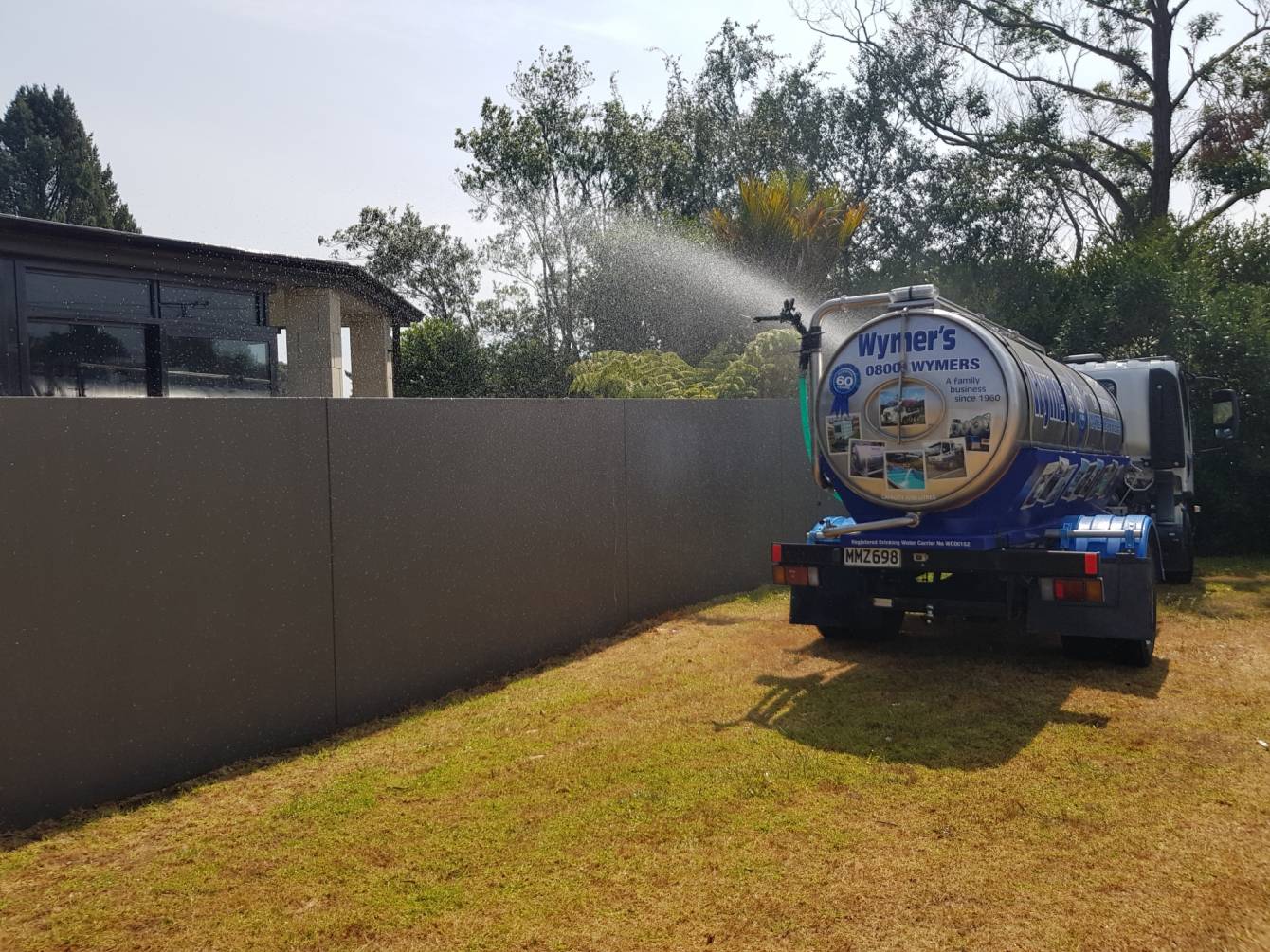 Beat the heat this summer and elevate your events to the next level with our rain and mist making services. In the scorching heat of summer, nothing transforms an outdoor gathering like the touch of cool raindrops. Whether it's a concert, event or festival, our rain-maker and mist-maker adds a refreshing oasis amid the summer heat.

Don't let the sweltering sun dampen your occasion – let our rain-maker and mist-maker shower your event with unforgettable moments and create a unique experience that will be talked about for years to come.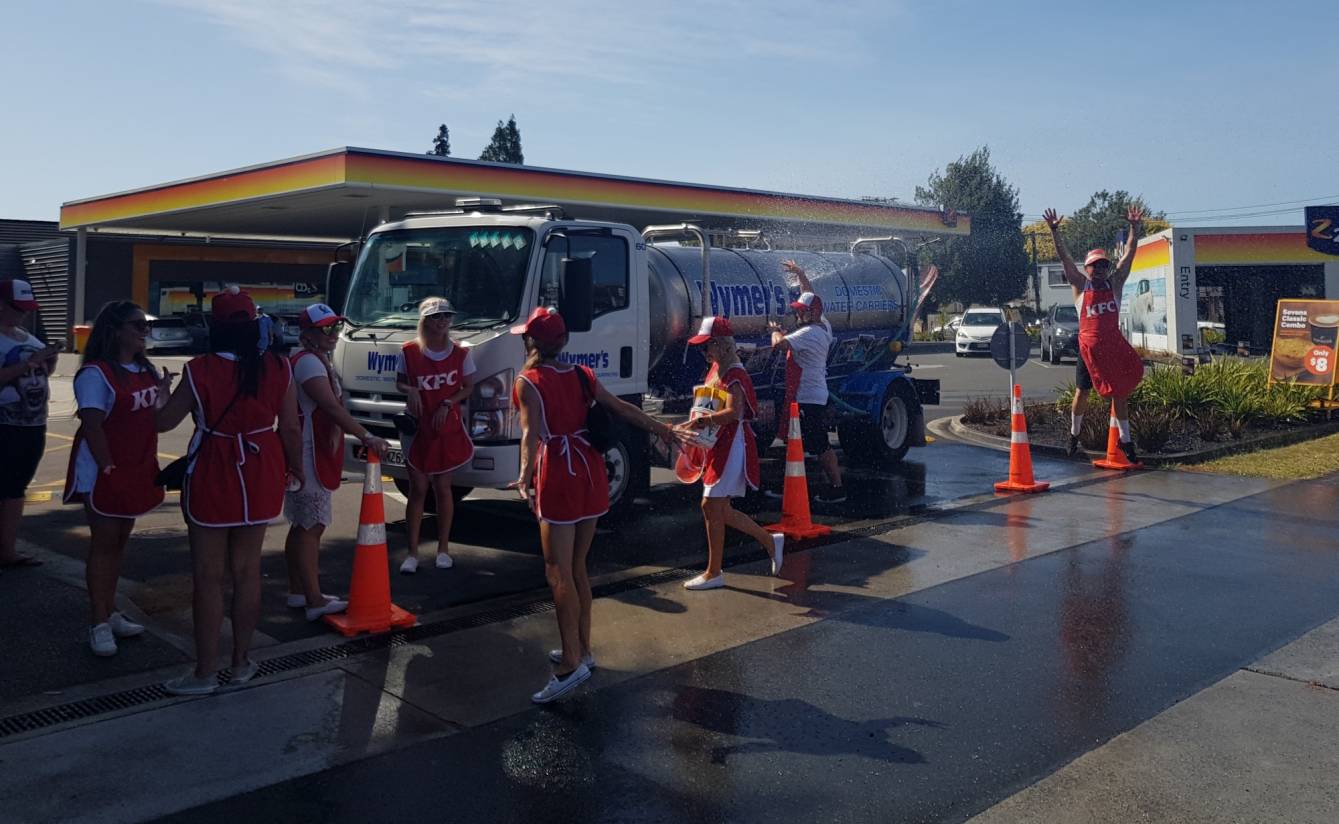 Back...