Water Delivery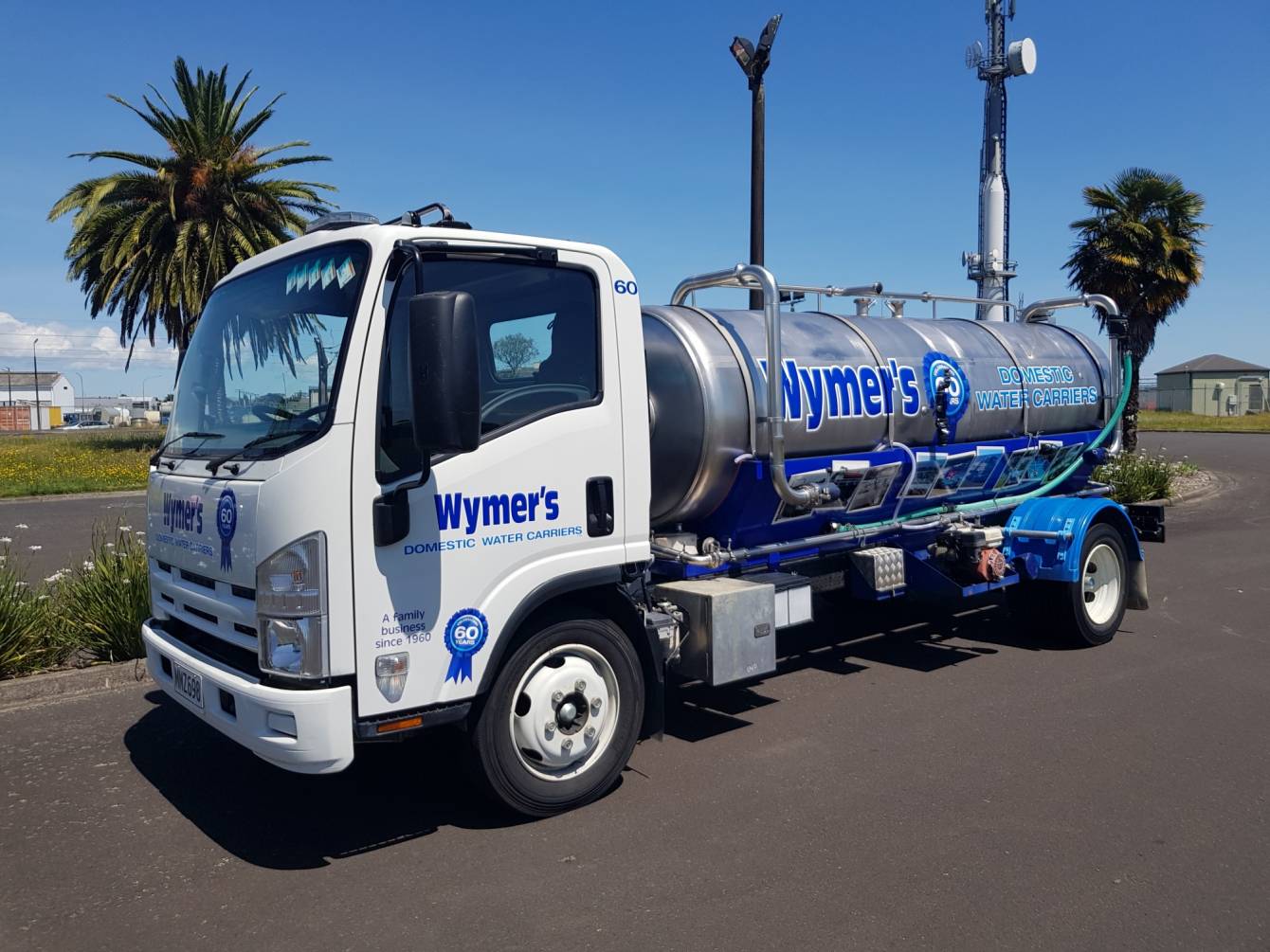 Water Delivery is our Business

Wymer's have been delivering water in the Hamilton region for over 60 years. If you need water delivered, you can trust Wymer's to get the job done.


Wymers are Registered Professional Domestic Water Carrier and only carry and supply Potable drinking water
from Taumata Arowai approved sources.

We only use calibrated Stainless Steel Water tankers & Food Grade Cube tanks

Our guarantee of satisfaction is 62 years in a family-owned & operated Domestic Water business

Wymer's are registered with WINZ for Quotes and Deliveries and/or Services

We are a Registered Taumata Arowai Drinking Water Carrier No. WC00152
Back...