Water for Events & Shows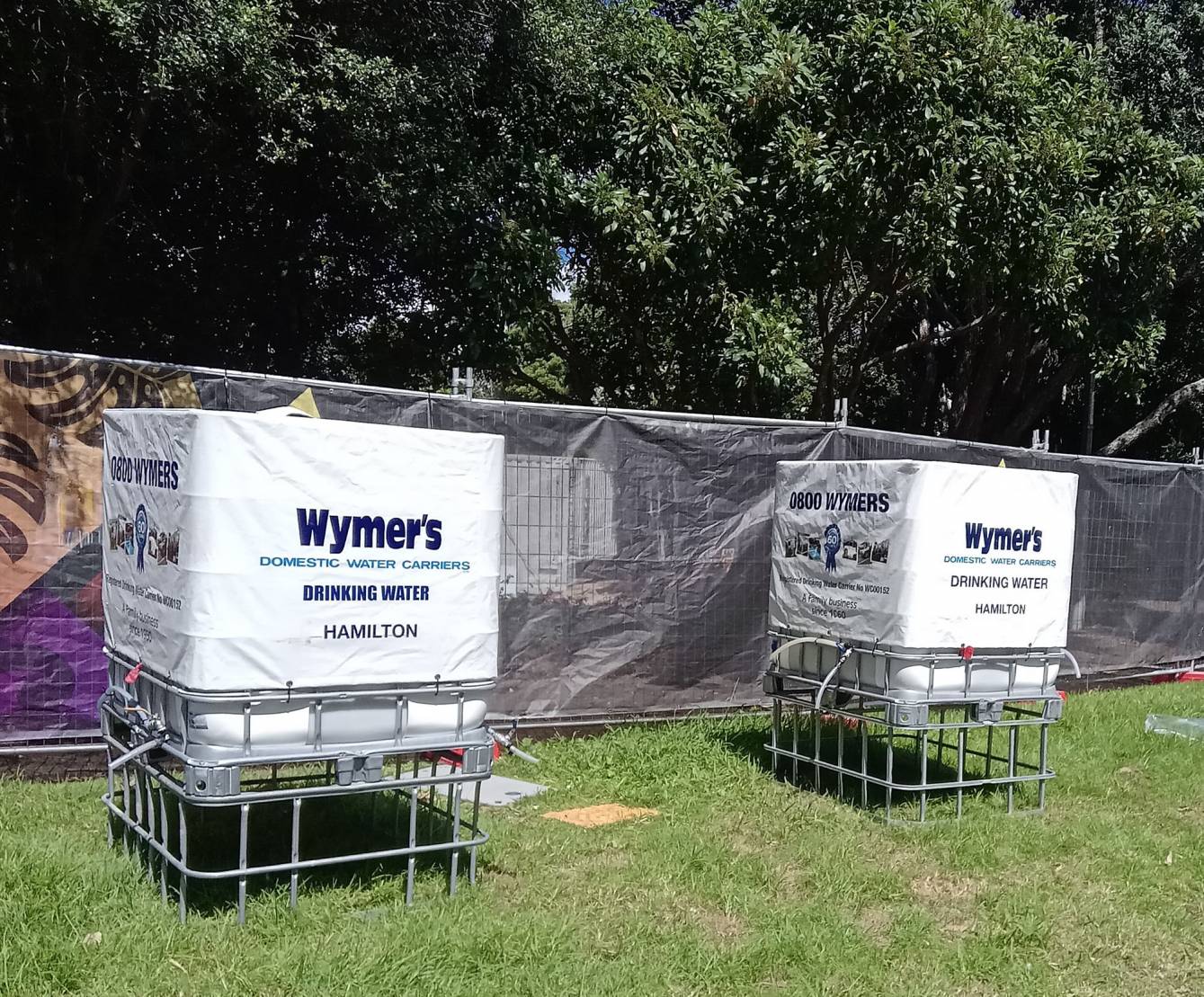 If you need clean drinking water for your event, Wymer's has solutions for you. We offer Hydration Stations that supply drinking water to large crowds, or a U TOW H20 Hire Trailer for a simple and portable solution.

We supply water to events such as:

Concerts

Sporting Events

Trade Events

Weddings

A & P Shows

Community Events

School Events (sports days)

Landscaping Irrigation

Emergency Water Storage
We have been trusted by generations to supply pure, clean drinking water. We not only deliver water, but we have a range of water stations for onsite distribution.
Whether you need drinking water or need to fill up the spa on your trade stand, we can deliver. Please call us today to discuss our water deliveries to events service.
Back...